Tax Minimisation Strategies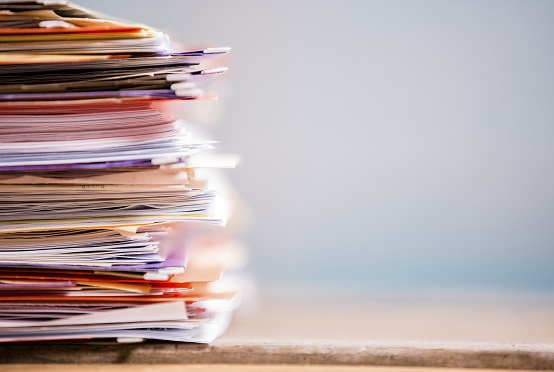 We interpret the ever-changing complex tax laws so as to provide and implement jargon free legal tax minimisation strategies to suit your needs, whether you are an individual or the owner of a large business.
We provide a myriad of strategies ranging from handy tips to putting together a detailed annual tax plan. Our goal is to help you understand, plan and minimise your tax liabilities so that the end result is more disposable income in your hands.