Structuring & Restructuring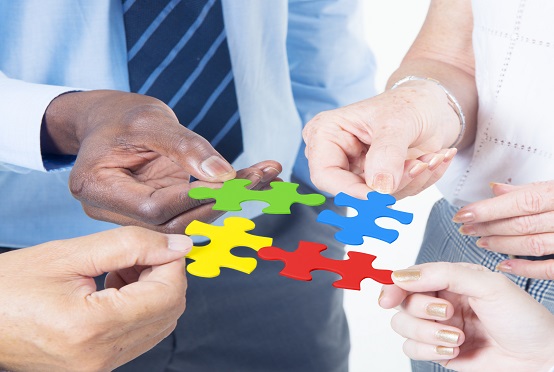 VKC Consulting Chartered Accountants provide preliminary and ongoing advice when it comes to structuring your business at start up phase or restructuring your growing business, may this be the result of organic growth, merging with another business or business acquisition.
The fundamental factors that we consider revolve mainly around protecting and isolating your personal assets from your business risk.

We also assist you in managing changes in your professional and personal priorities and their impacts on your business.